Message from the President


Welcome to Retina Research Foundation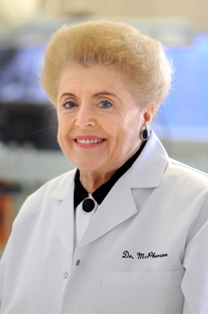 Alice McPherson, MD
Retina Research Foundation (RRF), based in Houston, Texas, is dedicated to fighting blindness through programs in research and education.
The purpose of this web site is to inform and educate the public on RRF and its goals, activities, accomplishments and plans in bringing its objectives to reality.
We cordially invite you to explore the contents of this site to become acquainted with the research we support, its importance to you and your vision, and how you may help us, if you so desire.
Alice McPherson, MD
President and Scientific Director