Annual Report and Newsletters
RRF Annual Reports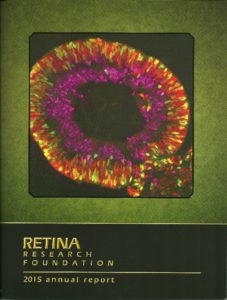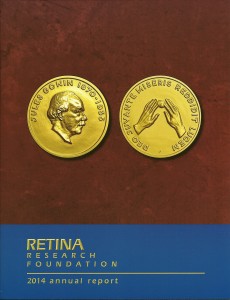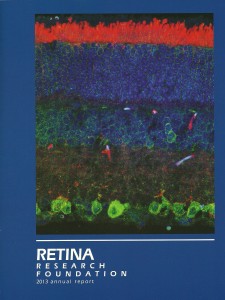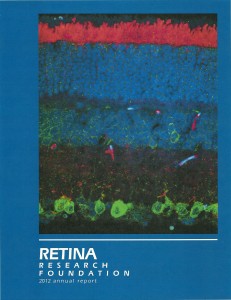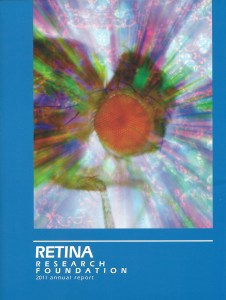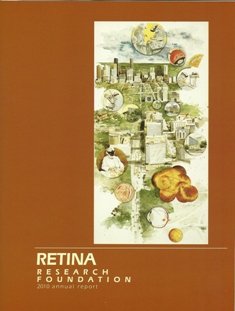 RRF Newsletters
RRF Newsletters are published three times a year (spring, summer, and fall).
If you would like to join our mailing list for Newsletter delivery to your home or place of business, please place your request on the "Contact Us" page of this site. The Newsletter is published by RRF as a public service and there is no charge to you.
If you are already a subscriber, you may use the "Contact Us" page to update your mailing information.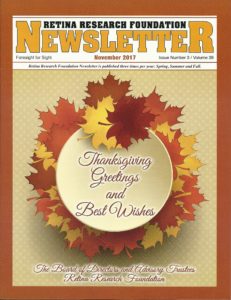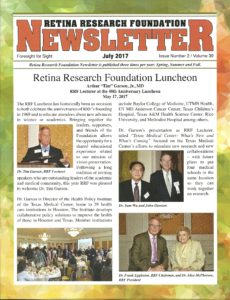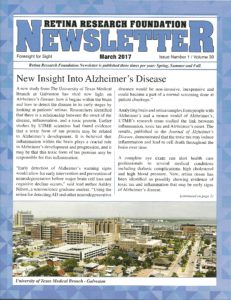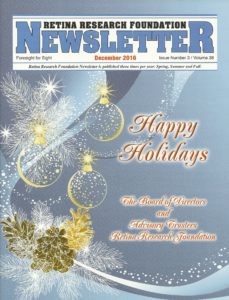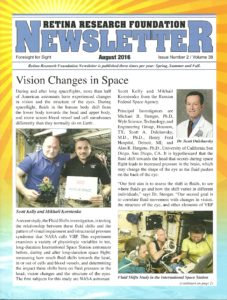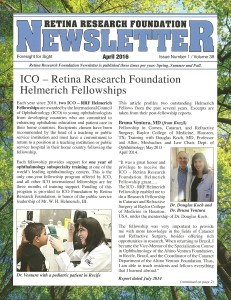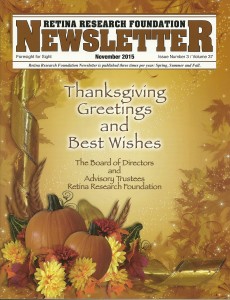 RRF Newsletter #3 2015